CMS

SUPERPRO

SuperPro

terrafirma
We can offer dealer-level diagnostic solutions and performance tuning for
Land Rovers
Listed below are some of the services we offer:
• Servicing
• Repairs
• Pre MOTs and MOTs
• Chassis Waxoyl
• Maintenance
• Diagnostics for all Landrovers using the latest technology
• Performance Tunes: (Click here to for more information)
• More Power
• More Engine Flexibility
• Increased Fuel Efficiency
• More Torque
• Smoother Throttle Response
• Injector Cleaning (Land Rovers and other vehicles):
• Benefit by having all the injectors cleaned at the same time making a
• huge saving on replacement cost of new injectors. As injectors will have
• optimum performance restored you will make fuel savings.
• Improve Fuel Economy
• Lower Emissions (MOT)
• Quieter Running
• Smoother Idle
• Sharper Throttle Response
We also undertake work on other vehicles too.
For more information or queries please contact us.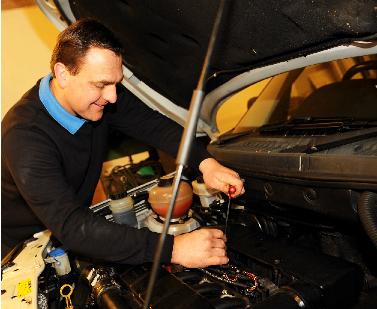 Landrover Specialist
Land Rover
Stonehouse
Stroud
Gloucestershire
Servicing
Repairs
MOTs
Engine Remaps
Chassis Waxoyl
Diagnostics for all Landrovers
Maintenance
Welding
Perfomance Tuning


STROUD'S LANDROVER SPECIALIST